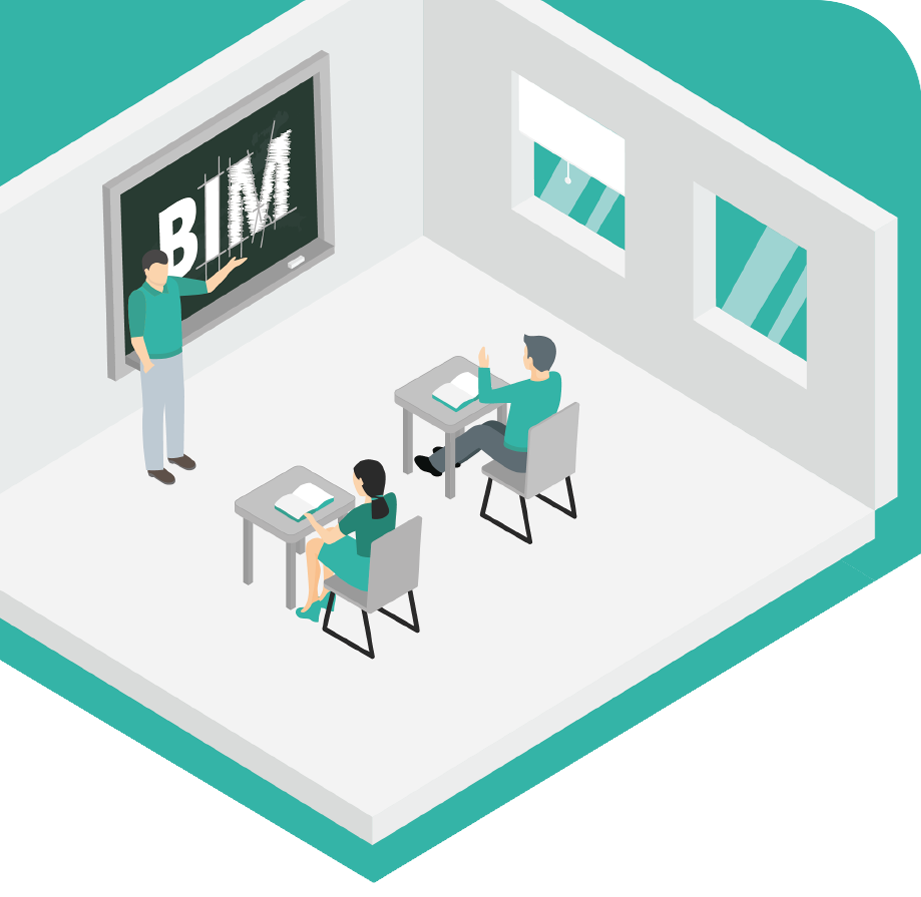 Designed specifically for teaching activities
BIMserver.center Education is a teaching platform aimed at training in the development of architecture, engineering and construction projects using Open BIM technology on the BIMserver.center platform.
Open BIM is in the classrooms
Training in Open BIM technology in an intuitive and practical environment.
Create projects and assign students to solve them. View the teachers of your department and assign them as teaching staff to the courses, tasks, etc. Establish the start and end dates of each project together with its visibility, limit the applications to be used, provide the students with teaching material, etc. All the projects that you create from BIMserver.center Education will appear in the BIMserver.center account of the students, differentiated from the rest of the projects.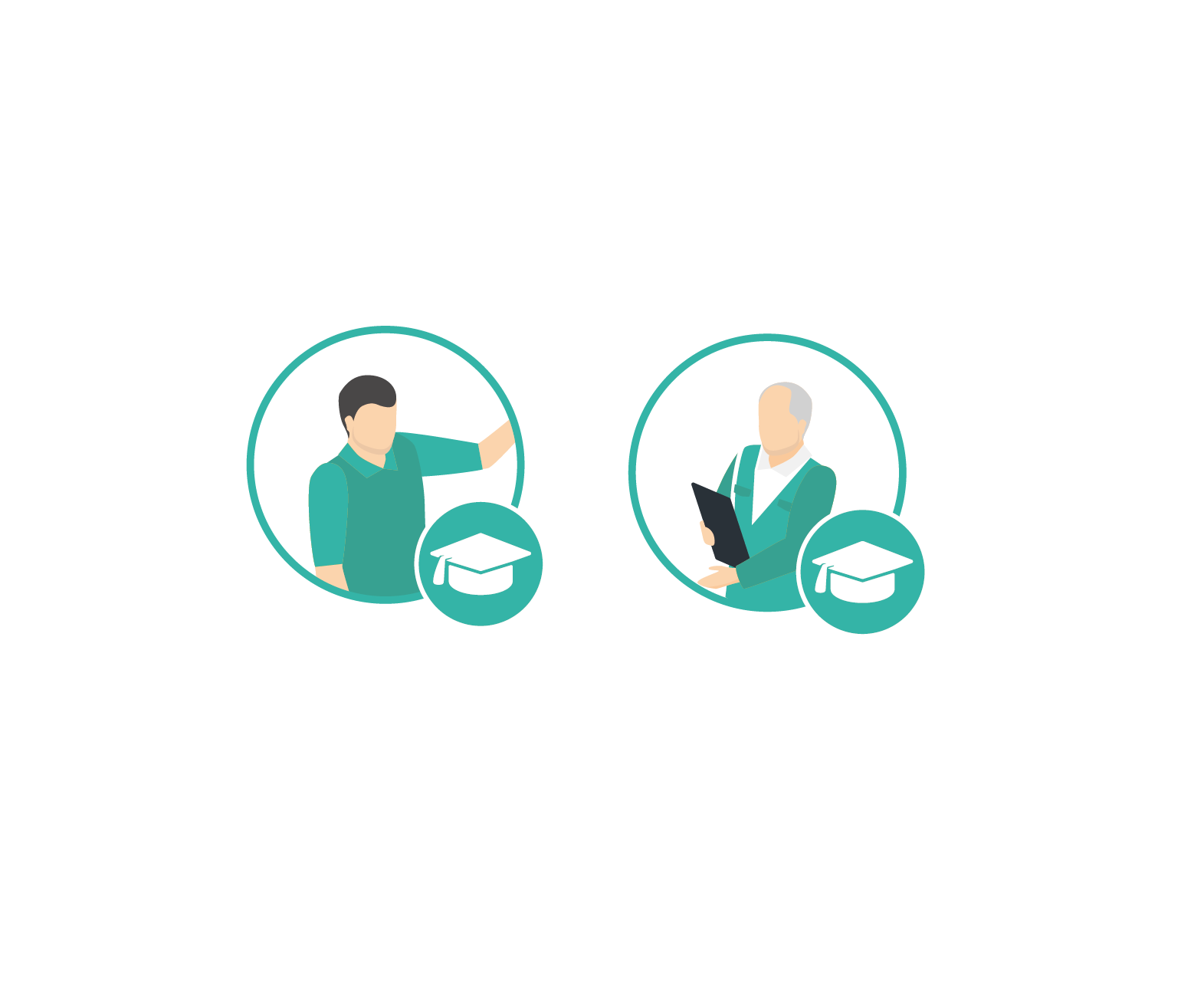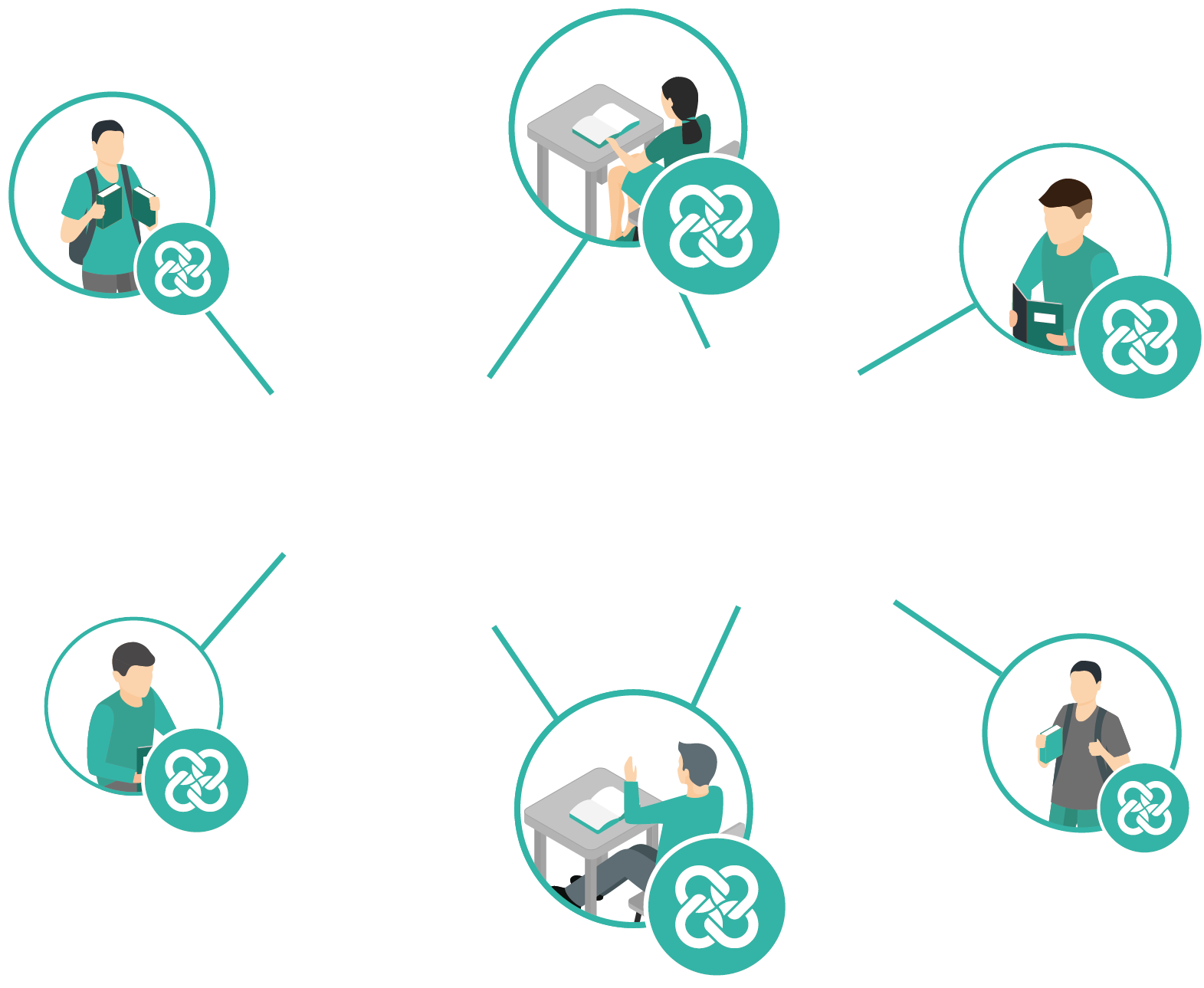 Join the digital transformation